BEST FANTASY FOOTBALL MIDFIELDER
BEST FANTASY FOOTBALL MIDFIELDER
---
Midfielders who both create and score goals, naturally, are the most valuable when it comes to the world of fantasy football, so playmakers are usually priced somewhat higher than their more defensive-minded counterparts.
So, for example, while N'Golo Kante was the undisputed best individual player in the league last season, he may not necessarily be the best choice when it comes to collecting points.
While creative midfielders are desired, it is also important to take into consideration a midfielder's disciplinary record, with points deducted for yellow cards and whether they play in a team that is likely to keep clean sheets.
Here is a run-down of the best midfielders to pick in fantasy football.
Alexis Sanchez (Arsenal – £11.9m)
Arsenal's Alexis Sanchez is the most expensive midfielder available, and it is easy to see why. With 24 goals and 10 assists last season the Chile international was quite simply one of the most potent attacking threats in the division.
He continued his goal-scoring form throughout the season, despite playing in an inconsistent Gunners side, showing that he is well worth the asking price. However, he is notably unsettled at the club, which has affected his playing time, as well as his performances this term, something that has seen his price fall slightly.
Eden Hazard (Chelsea – £10.5m)
Much of Chelsea's attacking play hinges on the work of Eden Hazard, who was involved in just under a quarter of the Blues' goals as they reclaimed the Premier League title last season. The Belgium international helped his side hit the back of the net 21 times in the league, scoring 16 and creating five.
Last term, Hazard was second only to Alexis Sanchez and Dele Alli in terms of the number of points he accumulated and the 26-year-old is sure to be among the highest scorers this season too. He has overcome an ankle injury and is playing catch-up, but his quality is undoubted.
Kevin de Bruyne (Manchester City – £10m)
No player provided more assists in the Premier League last season than Manchester City midfielder Kevin de Bruyne and his attacking potency ensured his place in the top five scoring midfielders in fantasy football as a result.
As well as teeing up his team-mates 18 times, De Bruyne found the net on six occasions himself. With new faces such as Bernardo Silva arriving at the Etihad Stadium, it will be interesting to see how City line up this term, but their Belgian playmaker certainly stands on a solid record.
Sadio Mane (Liverpool – £9.4m)
Despite missing a considerable chunk of last season due to the Africa Cup of Nations, Liverpool winger Sadio Mane finished the campaign with an impressive tally of goals and assists. The former Southampton star was the Reds' talisman in the early part of the year and ended up with an admirable goal-to-game ratio, scoring 13 times in 27 league appearances. He also popped up with five assists.
With the likes of Mohamed Salah joining the ranks at Anfield, Mane will have more assistance and could very well improve upon his showing from his maiden campaign this coming season.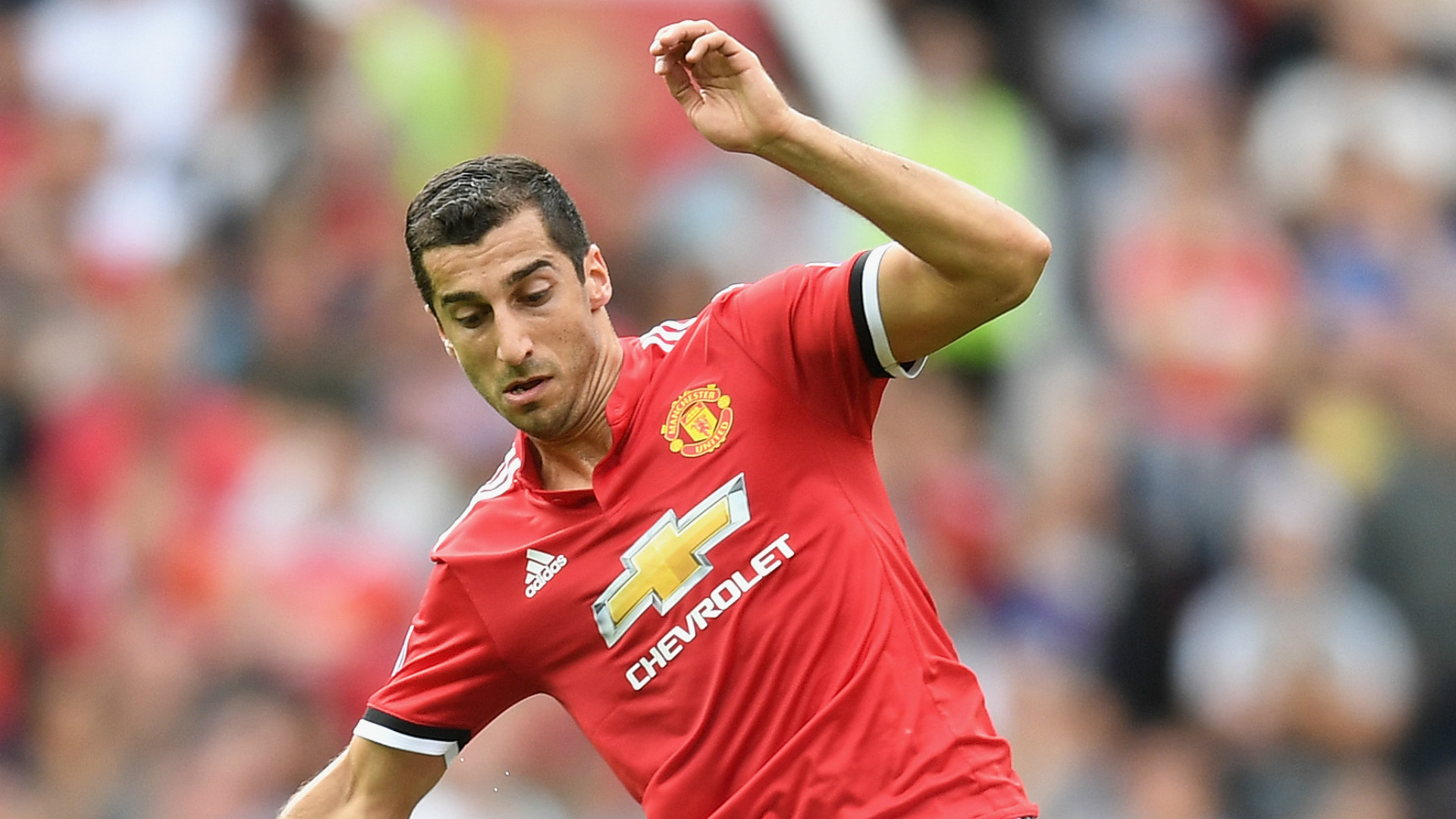 Dele Alli (Tottenham – £9.5m)
Of all midfielders in the Premier League, only Alexis Sanchez gathered more fantasy football points than Tottenham's Dele Alli last season as the England international bagged 18 goals and set up seven more. Remarkably, despite rivalling Sanchez's points tally, Alli was a whole £2.5 million cheaper than the Chilean at the start of the season, which will surely entice virtual managers.
Christian Eriksen (Tottenham – £9.7m)
While Dele Alli got all the plaudits last season, his midfield partner-in-crime Christian Eriksen was equally as effective for Tottenham. The Denmark international got eight goals and was second only to Kevin de Bruyne in the assist charts, laying on 15 strikes. As such, he was one of the top five scoring midfielders in last season's fantasy football season, coming just a fraction behind Alli and Eden Hazard.
Mohamed Salah (Liverpool – £9.2m)
Liverpool's new signing from Roma returns to the Premier League with a point to prove and arrives in England clutching an impressive campaign under his belt, scoring 19 goals in all competitions. The 25-year-old struggled in his two years at Chelsea, but he really made his mark in Italy and last season he scored 15 Serie A goals, chipping in with 11 assists.
He will be expected to take the creative pressure off the likes of Sadio Mane and Philippe Coutinho, so is sure to be deployed regularly by Jurgen Klopp. However, it is one to pay close attention to, as new signings usually take time to gel with their team-mates.
Philippe Coutinho (Liverpool – £8.9m)
Brazil international Philippe Coutinho scored more fantasy football points than the likes of Mesut Ozil and Sadio Mane last season, but he is still valued less than them in this year's edition of the game. Coutinho was arguably Liverpool's main attacking force last term, scoring 13 times, including a number of free-kicks, and assisting seven goals. If he can stay injury-free, the 25-year-old should surely improve upon his point total this year.
Henrikh Mkhitaryan (Manchester United – £8.5m)
Former Borussia Dortmund playmaker Henrikh Mkhitaryan showed glimpses of his capabilities in his first season at Old Trafford last year and he has built on that this term as he settles in to Jose Mourinho's team. The Armenia international has been one of the key providers for the Red Devils and has a habit of scoring the odd goal too.
David Silva (Manchester City – £8.4m)
Spain international David Silva was blighted by injuries last season but he has returned with a bang in 2017-18 and is already one of the highest scoring midfielders this season. His price is considerably cheaper than many of his playmaking counterparts and he has been playing a key role in Pep Guardiola's new free-scoring team.
Please follow and like us: