Paul Pogba's worth to Manchester United questioned by David Moyes
Paul Pogba's worth to Manchester United questioned by David Moyes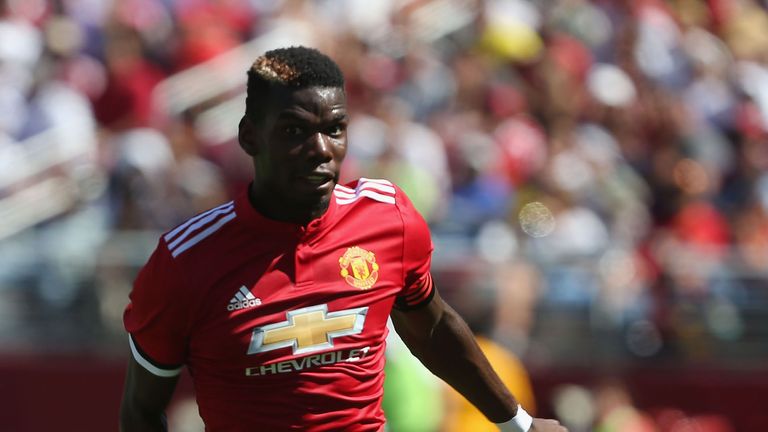 David Moyes has questioned whether Paul Pogba can have the same impact Manchester United legends Eric Cantona and Ryan Giggs had during their time at the club.
The Scot, sacked by United in April 2014 after a nightmare 11-month stint as Sir Alex Ferguson's successor, felt the £93.25m France midfielder complements the Old Trafford squad well but queried whether he was able to change outcomes of games as an individual.
Pogba, 24, has been impressive for Jose Mourinho's side in pre-season and much will be expected of the world's former most expensive player in his second season back at United.
"I think he's a top player, [but] I don't know if he's a player who completely makes a difference for Manchester United,"Said Moyes.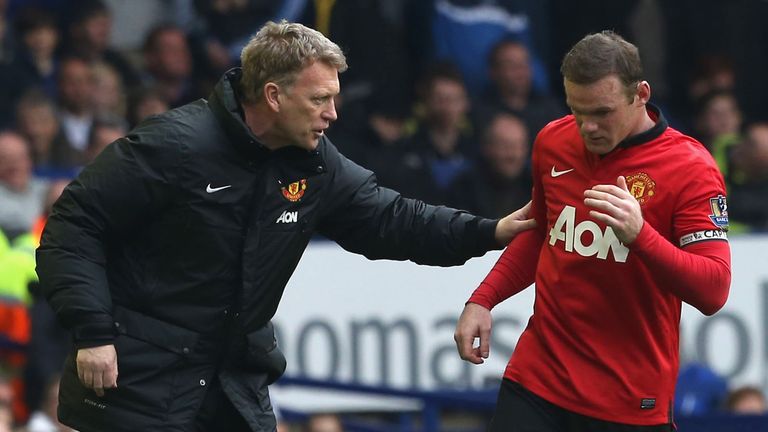 "I think that over the years Manchester United have had players like (Eric) Cantona, even Ryan Giggs, people who are special players.
"I don't know if Pogba's that, I think he's a good player, I think he'll add to Manchester United, but will he make the difference? Is he someone who will score the goal at really important stages in games or make the key pass?
"I'm not sure about that.
"But I do think that the machine that Manchester United are now, the size, the players they've got, you know they've got a massive stature to their team, I think Pogba adds to that.
"And I do think he's a good player, but I'm not quite sure if he'll make the difference in key games."
United and Pogba kick off their competitive season by welcoming West Ham on Sunday afternoon.
Please follow and like us: